.Peace of Mind
For Your Loved One—and Your Budget
We are compassionate about educating and advocating for seniors by giving them a voice through the placement process.
As a trusted resource, we go the extra mile with a serving heart.
Arizona Senior
Placement Services
Our team of professionals is here to assist individuals and their families navigate this complex decision-making process through education, expertise, and compassion while helping them explore the next exciting chapter in their life.
We'll help you make sure your loved one is taken care of. As an independent team of dedicated professionals, we have the experience to find you the correct placement at the proper budget—our services are at no cost to you!
Reach Out to Us!
Get in touch with us to learn more!
Hours
Monday-Friday: 8 AM – 5 PM
Saturday-Sunday: By Appointment
A Better Senior
Placement Service
At All About You Placement, you'll be working with a team committed to your comfort, peace of mind, and budget. We do things differently. We're not a franchise. We hire teammates—employees, not 1099 contractors—to work with you.
We have over 50 years of combined experience in the Senior Healthcare industry. We care about you and your loved one and set very high standards in finding just the right options.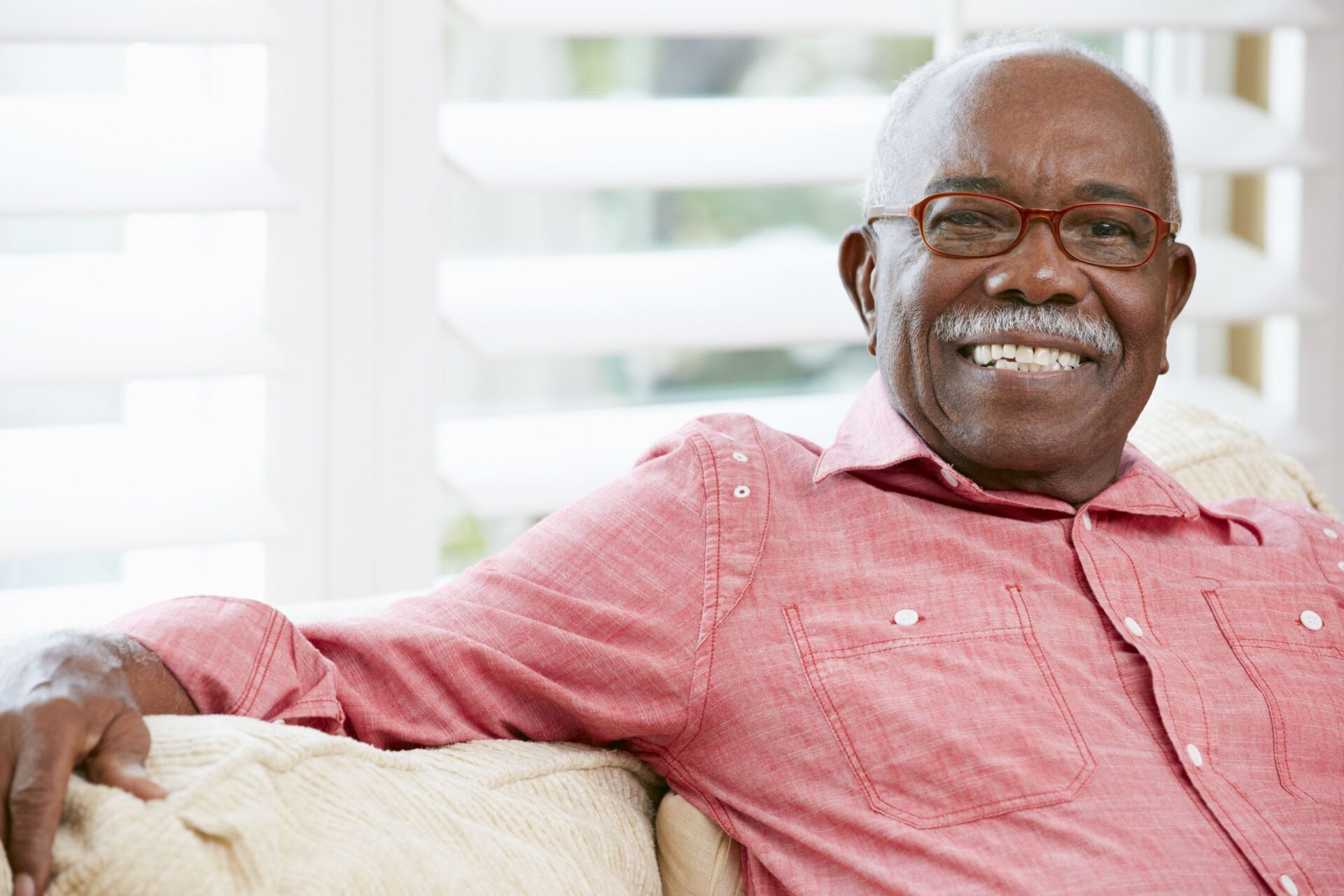 Your Parents
We help you find the proper care and community to fit their budget.

Your Future
If you and your spouse are ready to open the NEXT chapter in your lives—not the last chapter—we're here to help you find just the right setting.

Your Spouse
If it's time to find your spouse the compassionate care they need, we're here to help you find it. Veterans, Medicare/Medicaid, Hospice—we offer the right options.
Getting started is easy. There are many reasons people delay making these complex decisions. Making this choice today will help ensure a higher quality of life and likely reduce long-term costs.
Get started with an easy call at 480-498-2277 or drop us an email at: support@allaboutyouplacement.com.
We are here to listen and help you in taking those first steps. We created our unique assessment tool to help us understand your personal, financial, medical, and cognitive situation. We conduct face-to-face interviews in your current environment so that we can truly understand your wants and needs.
Call now to get the confidence and peace of mind you deserve.