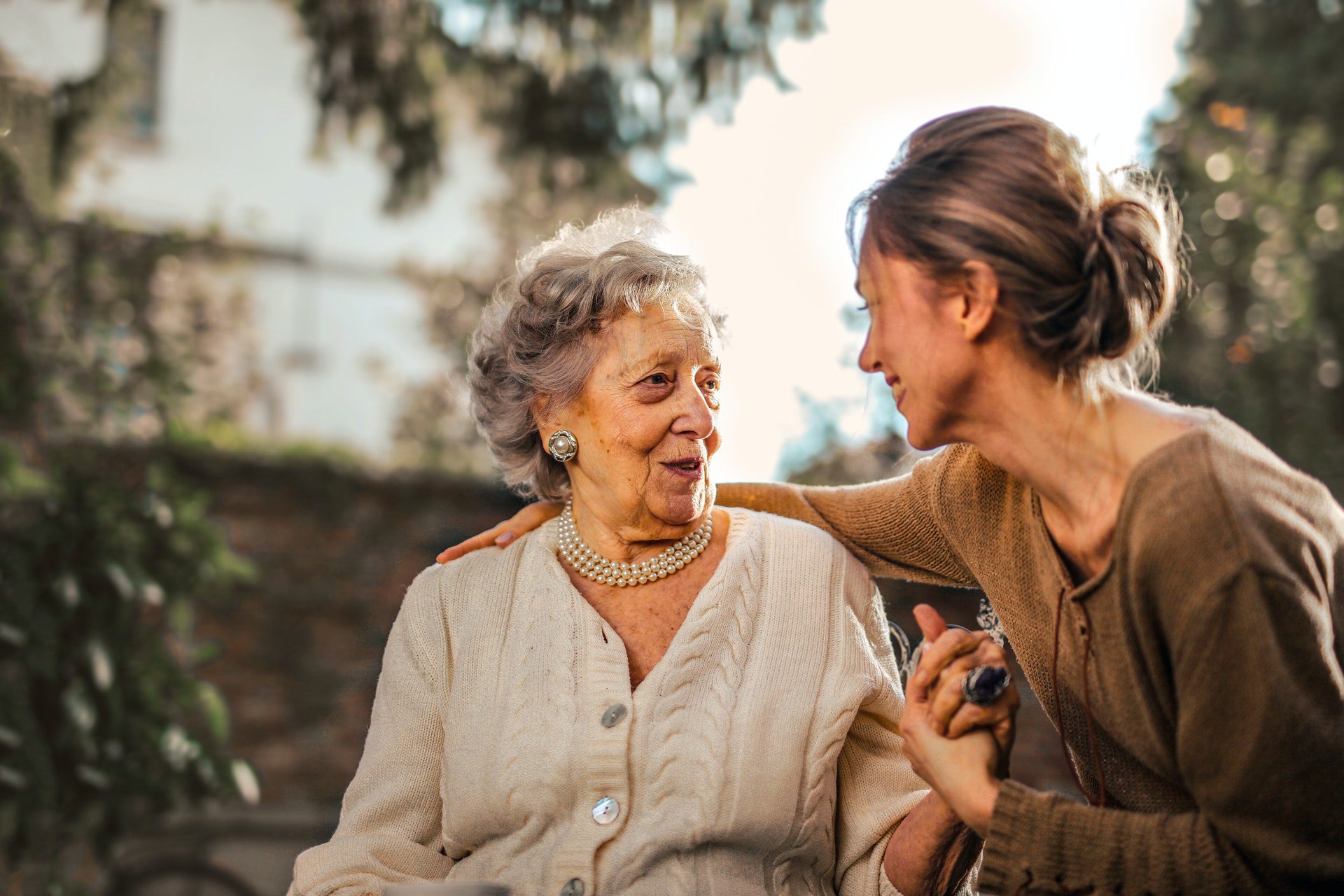 Compassionate, Professional
Senior Care Placement
Services
Find the right senior care placement service for you and your loved one. Our experienced, compassionate team works to find just the right solution to fit your needs and your budget. We advocate and negotiate for you throughout the journey, offering over 50+ years of combined experience to support your next step in life. All at no cost to you!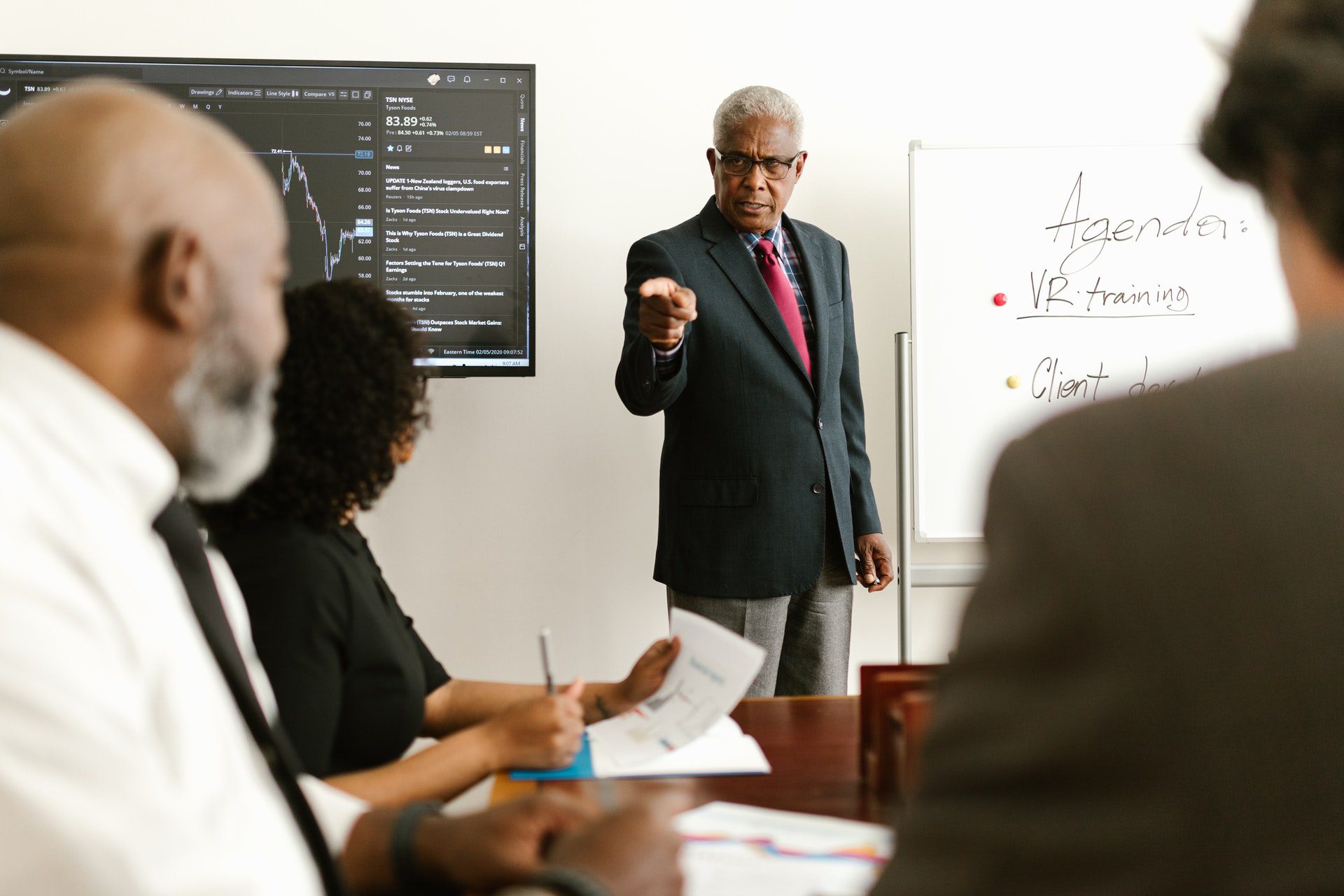 Placement
We take a personal approach to finding the best referral. Our consulting services are always free to our clients.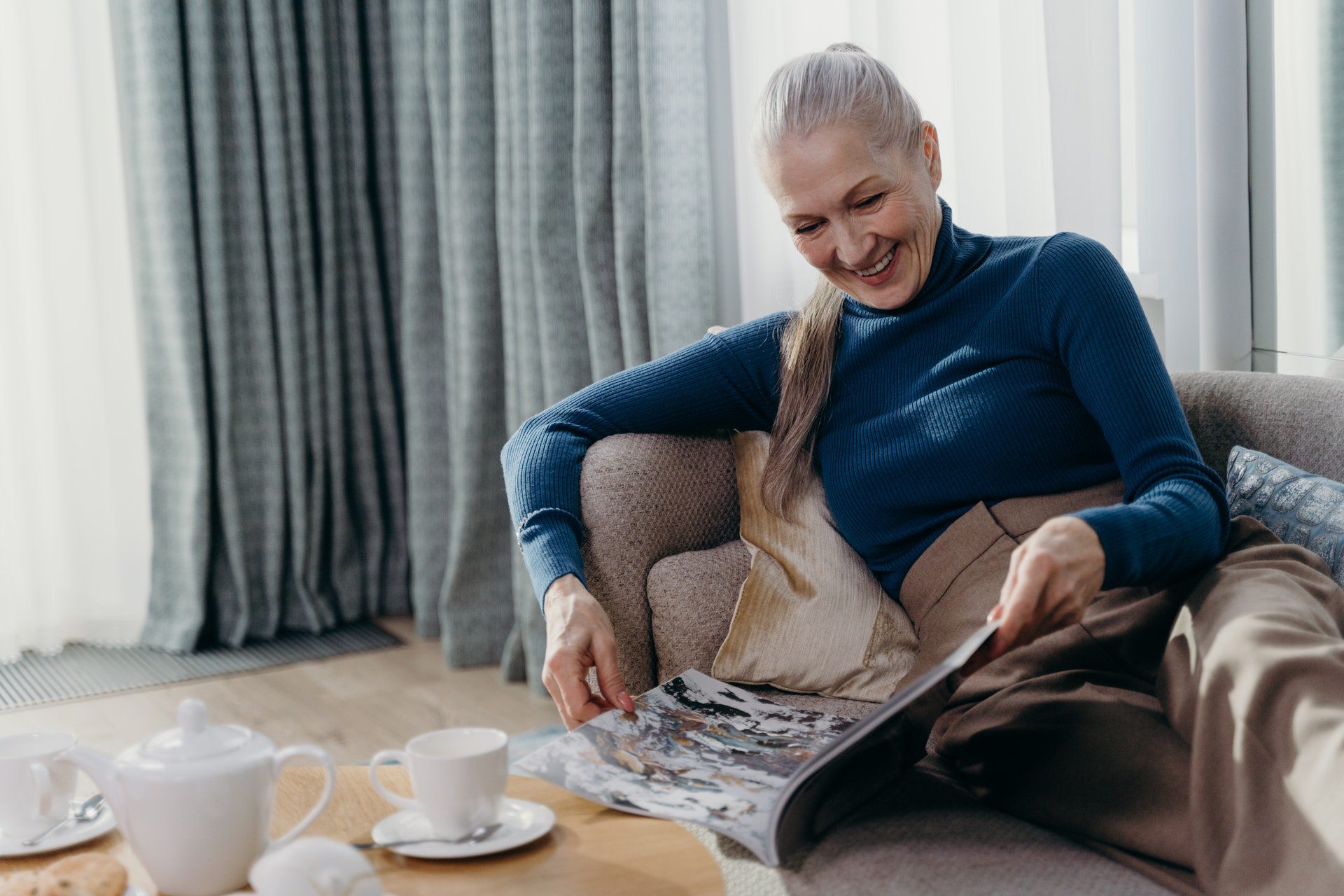 Assessments
In order to help you write your next chapter, we spend time listening to your story, assessing your needs, and creating just the right plan.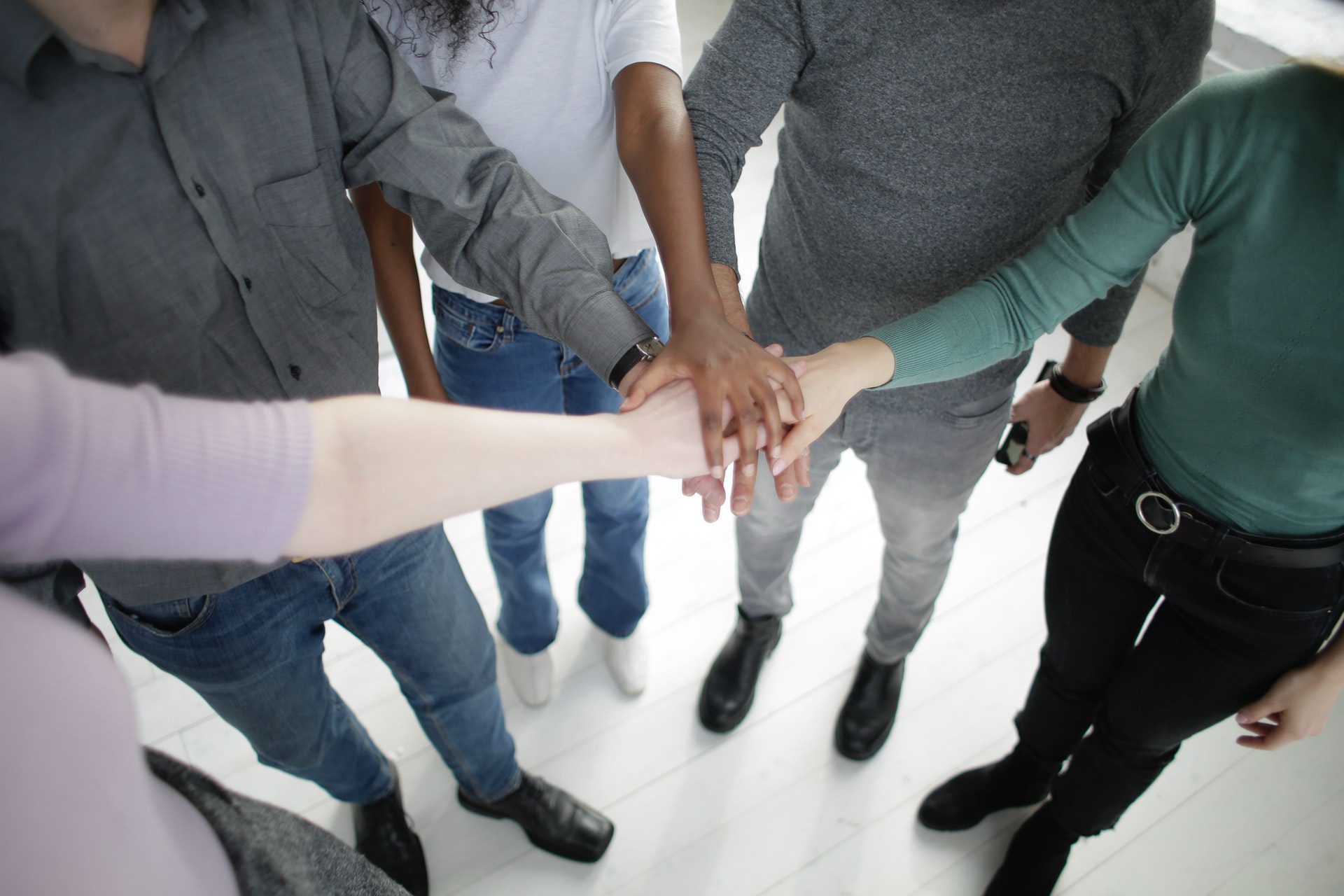 Advocacy
We advocate for you throughout the entire process—during and after placement. We support you the whole way.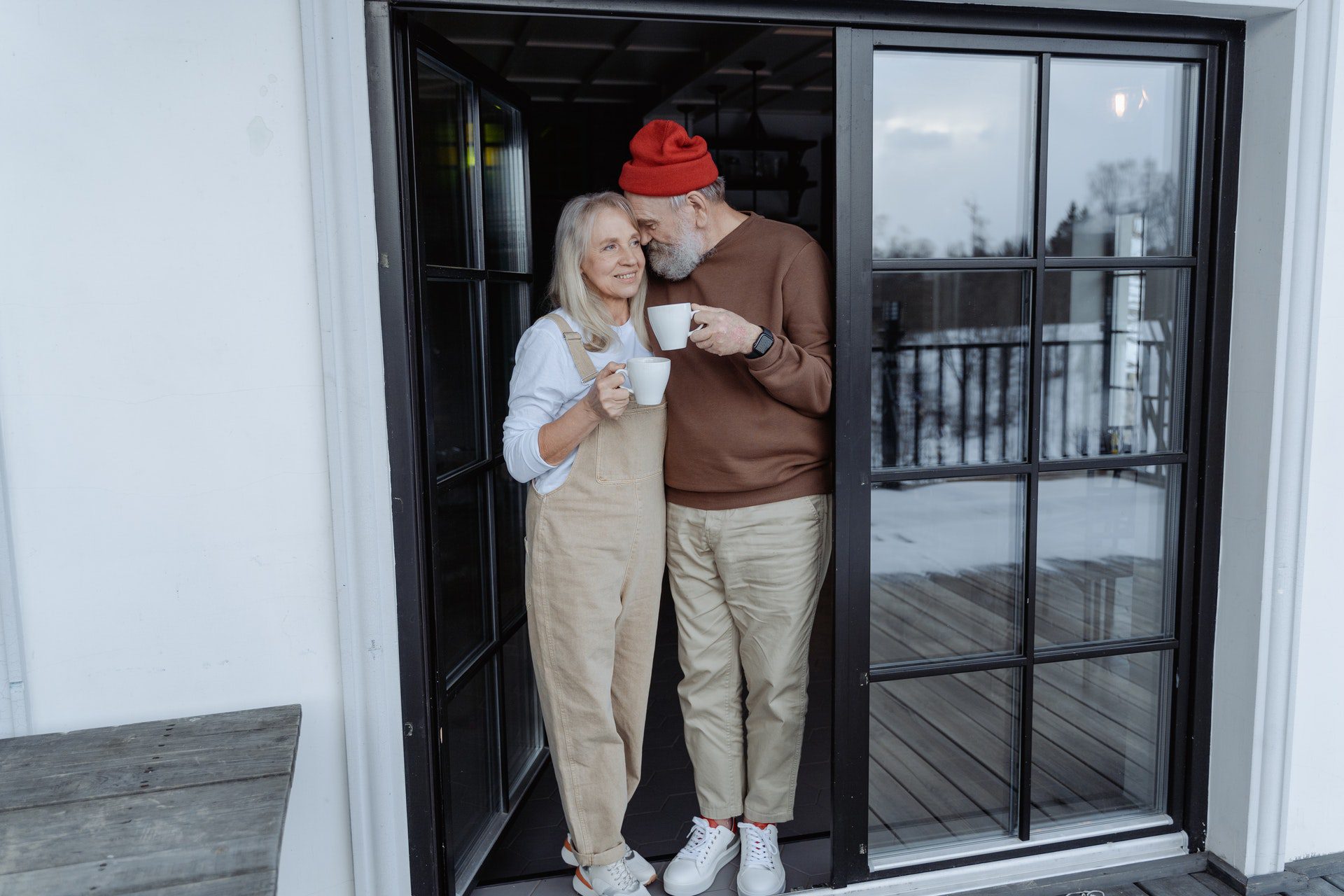 Types of Care
Our assessment process will identify the best solution for you. In addition to placement needs, this may include daycare, in-home care, respite care, or hospice options.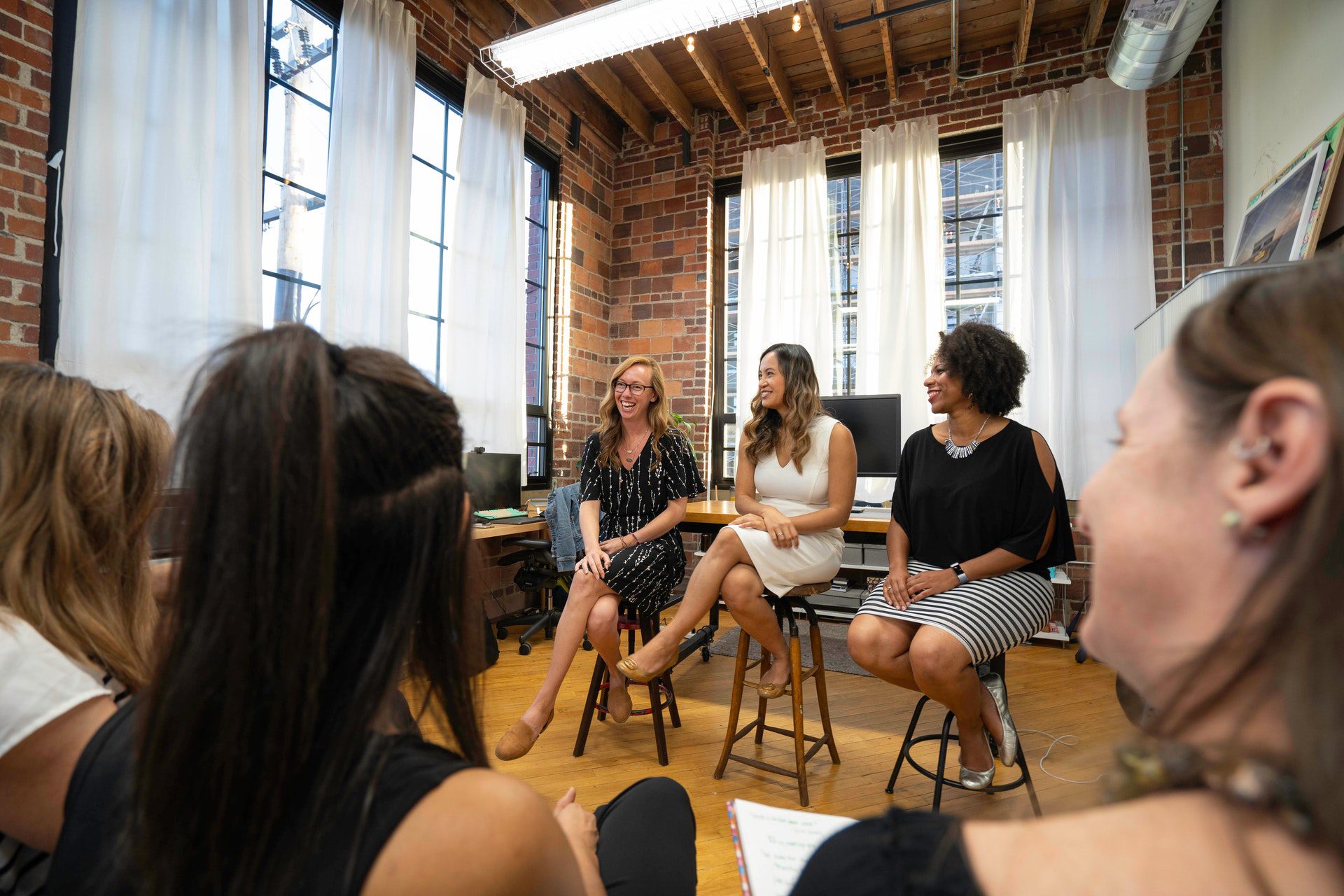 Guided Community Tours
We will accompany you on personal tours of the options that have been identified to best meet your interests and needs.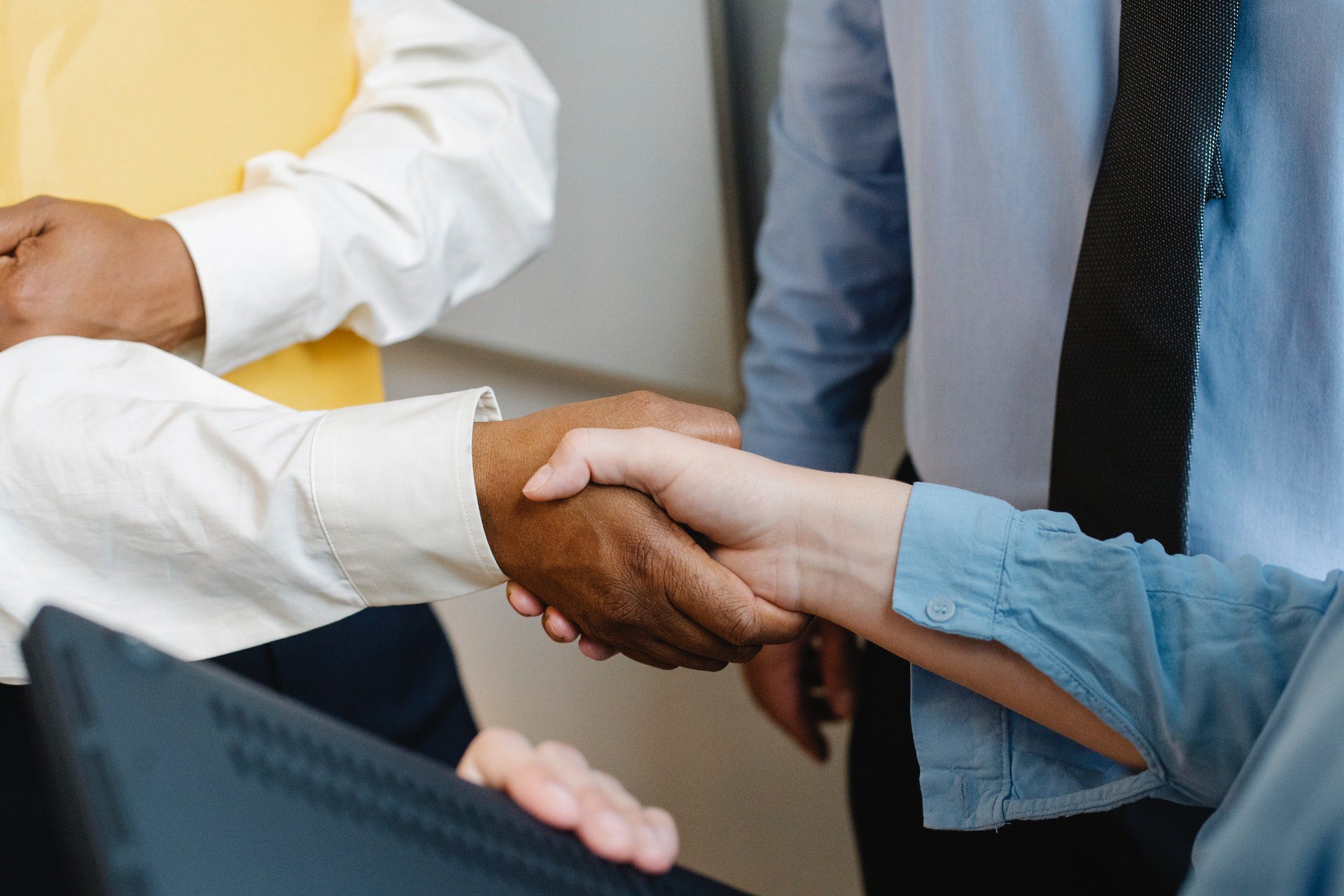 Negotiating
One of the biggest concerns loved ones have is budget and finances. We advocate for you and negotiate on your behalf to find you a placement within your budget.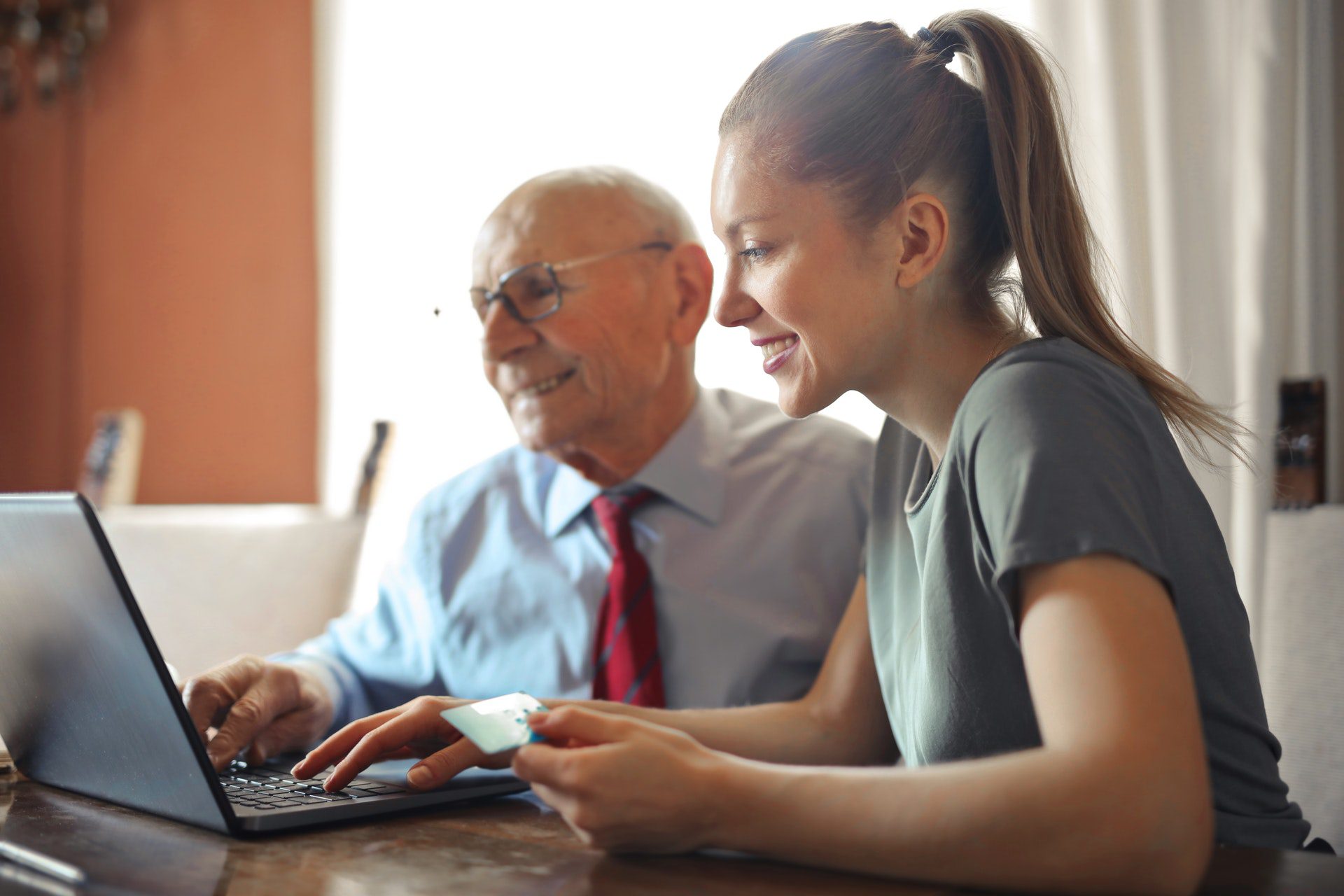 Financial Assistance
There might be more options than you're aware of. We'll help you find the financial assistance you need to get you the best placement options possible. Options include long-term care insurance, Veterans benefits, and help from the Arizona Long Term Care System (ALTCS).
Start Now
We start with a simple phone call. Call us now (or email) to begin. We know it's a hard, complex decision, but the sooner you start, the better the outcomes, including quality of life and cost savings. Let our team help you and your loved ones find that peace of mind in this next chapter.